A Resilience Platform
To Protect What You Care About
Elevate Governance, Risk, & Compliance
Automate early warning signal detection

Prepare your team for the unexpected
Elevate Governance, Risk, & Compliance
Automate early warning signal detection
Prepare your team for the unexpected
In a crisis, the last thing you want
is to be blindsided

You deserve a reliable resilience solution on ONE unified platform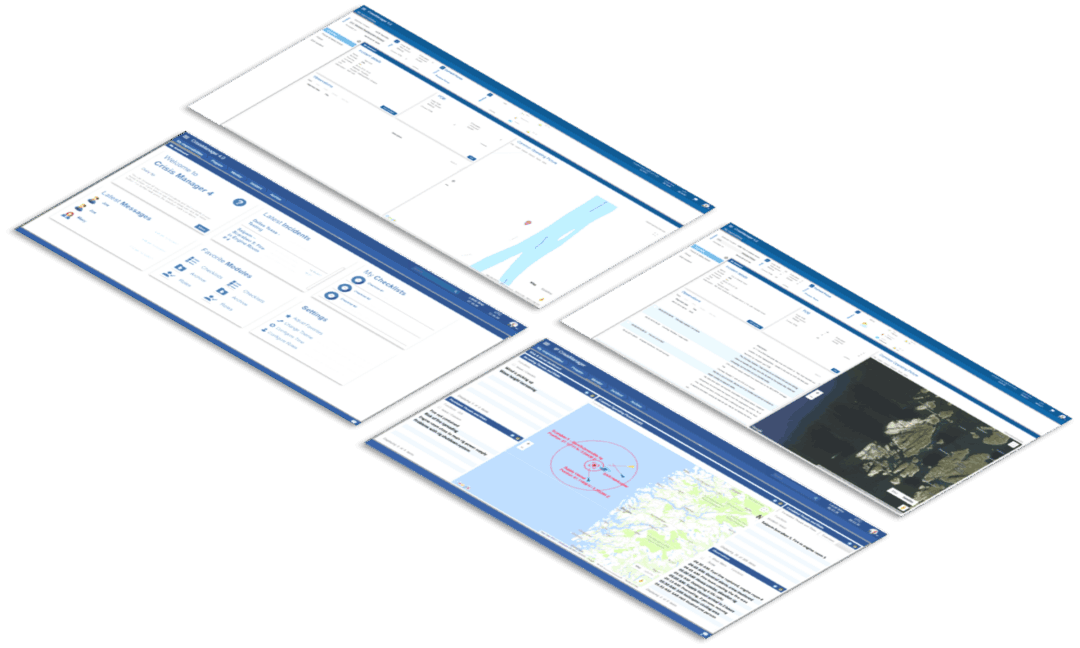 IntraPoint provides an extensive range of standardized Software-as-a-Service (SaaS) products
hosted on top-tier global cloud infrastructure.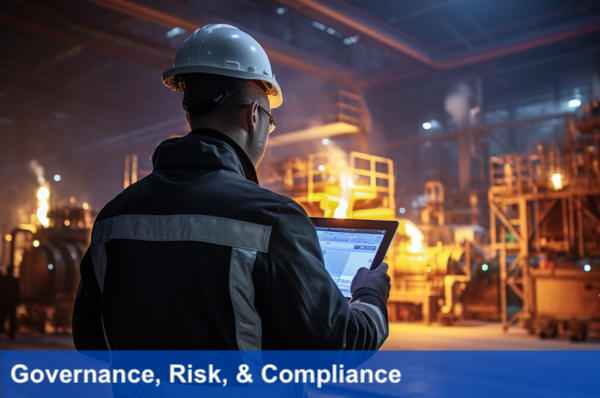 Alert & Notification Manager
Contact & Relationship Manager
Asset & Resource Manager
Observation & Reporting Manager
Risk & Threat Manager
Risk Mitigation & Compliance Manager
Plan & Task Manager
Meeting Manager
Checklist & Action Card Manager
Document & File Manager
Duty & Shift Manager
Exercise, Knowledge & Skills Manager
Cyber Alert & Response Manager
Business Continuity Manager
Security Manager (PSIM)
Safety Manager (HSE)
Crisis Manager
NIMS/ICS Manager
Media & Communication Manager
Common Operating Picture Manager
Dashboard & Report Manager
User & Role Manager (RBAC)
Customization & Integration Manager
Features can be sold independent of products
Leveraging our cutting-edge iBOS technology platform—powered by AI, machine learning, software automation, and no/low-code frameworks—IntraPoint offers industry-leading tools to quickly build customized solutions that address our customer's unique challenges.
Become Operational Within Days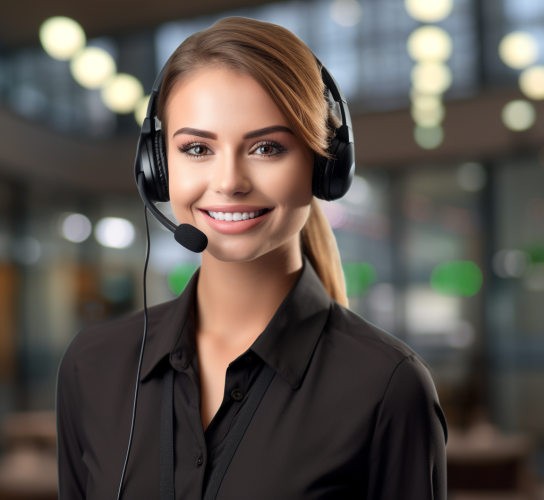 Contact us today so we can learn how to provide you the best value for your business.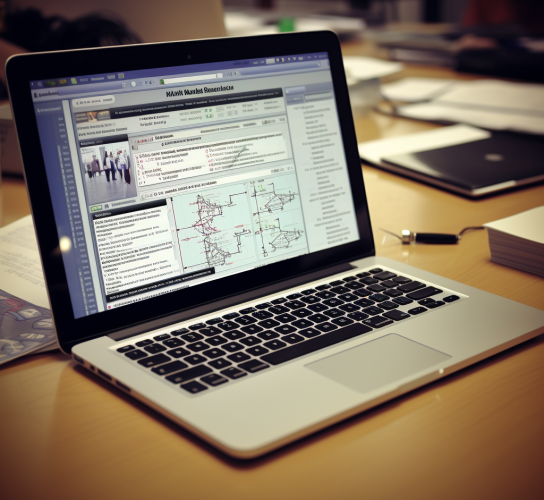 Send us one of your plans for training to become self sufficient within minutes.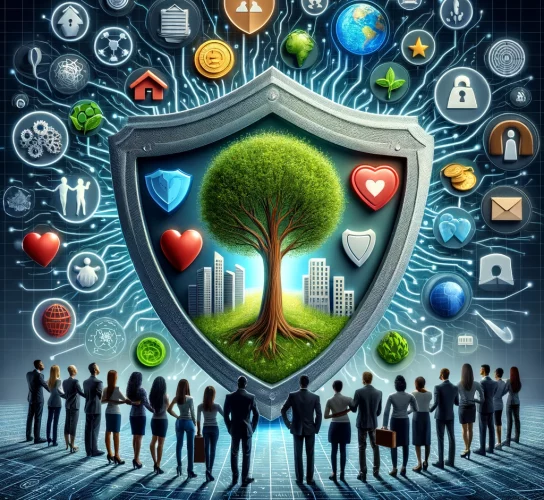 Run exercises to protect lives, the environment, your brand, and every additional asset.
Trusted by Great Customers
Don't Wait For The Crisis To Start
Let's Connect
and learn more about how we can create value for you.