Governance, Risk & Compliance (GRC) Manager
Elevate Your GRC Operations
Real-Time, Cloud-Based Collaboration for Seamless GRC Management
Real-Time, Cloud-Based Collaboration for Seamless GRC Management
Ditch the limitations of fragmented communication—such as emails and spreadsheets—for real-time, cross-functional interaction that empowers your GRC activities.
Addressing the Challenge:
Traditional GRC departments often struggle with disjointed communication, limited to separate departments, various locations, and different areas of expertise. This fragmented approach affects productivity and collaboration.
The GRC Manager Solution
Experience a paradigm shift in your GRC processes with real-time, centralized data accessibility across a wide array of modules:
Risk & Threat Analysis
Risk Mitigation Manager
Asset & Resource Manager
Plan & Task Manager
Checklist & Action Card Manager
Meeting Manager
Document & File Manager
Contact & Relationship Manager
Observation & Risk Reporting Manager
Common Operating Picture & Dashboards
Exercise, Knowledge & Skills Manager
Duty & Shift Manager
Audit & Inspection Manager
User & Role Manager
Customization & Integration Manager
Key Features:
Unified Tracking and Planning: Consolidate all GRC activities across your organization for optimized performance.
Enhanced Visibility: Share real-time status and progress reports with strategic and operational layers and specific internal and external stakeholders.
Additional Capabilities:
• ICT Downtime Management: Rely on GRC Manager when other IT systems falter.
• Real-Time Risk Monitoring: Upgrade to our Monitoring & Operation Manager for real-time risk evaluations. Learn more.
• Event & Incident Management: Enhance proactive measures and fast-response strategies with our Event & Incident Manager upgrade. Learn more.
Why GRC Manager?
Shift from unstructured documents and disorganized communication channels to a collaborative environment. Achieve seamless interaction and data sharing, enabling you to stay ahead in compliance, risk management, and strategic planning.
Next Steps:
Take a decisive step towards revolutionizing your GRC operations. GRC Manager improves communication and offers a practical and effective solution for managing your entire governance, risk, and compliance landscape.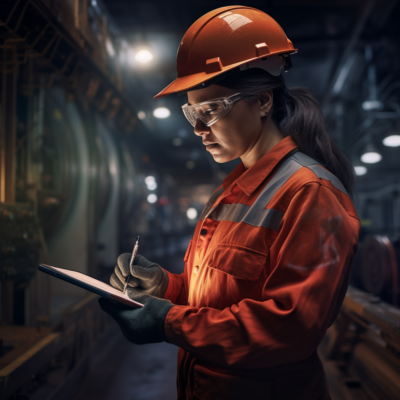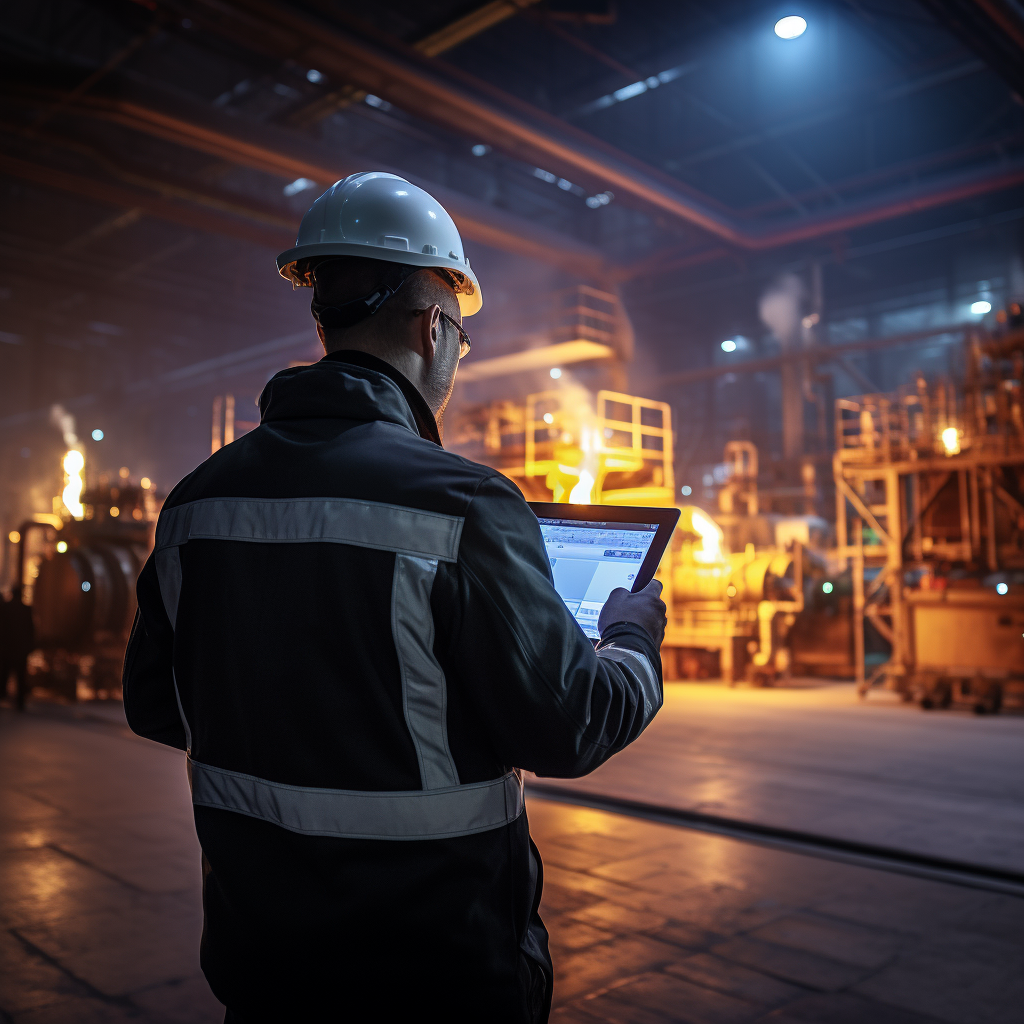 and learn more about how we can create value for you.