Software and services to protect what you care about.
Using technology and innovation to achieve resilience
We see boundless potential by collaborating with our customers, leveraging new methods and technologies so they achieve resilient growth. The world is not moving slower – we help you stay safe while keeping up.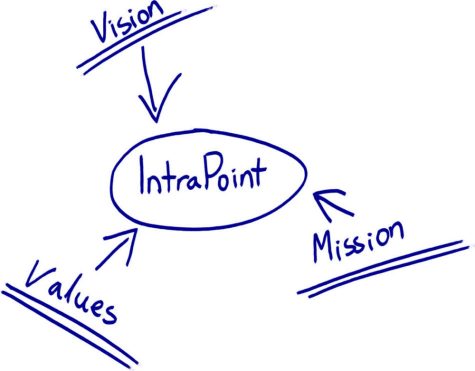 "We deliver software that protects values and profits for our customers"
"We are a global leader in resilience and deliver solutions that save lives, protect environment & infrastructure, and secure the brand & financial viability of our customers"
Professional
– We honor our commitments
– We are dedicated to excellence
Accountable
– We deliver value as predicted
Innovative
– Use technology to make the world better

and learn more about how we can create value for you.