Monitoring & Operation Manager
IntraPoint Monitoring & Operation Manager: The Hub for Real-Time Incident Management and Operational Excellence
Overview
IntraPoint's Monitoring & Operation Manager (MOM) is a cloud-based platform that delivers seamless incident management and operations monitoring automation. Built on robust security protocols, it facilitates real-time response and data distribution, ensuring optimal resource allocation to prevent costly escalations.
Key Features
Real-time Data Centralization: Aggregates and disseminates information instantly.
Asset & Equipment Management: Supports both manual input and system integration.
Incident Assessment: Evaluates the impact and consequences of incidents.
Automated Alerts: Notifies designated personnel automatically.
Dynamic Task Assignment: Generates and allocates tasks based on incident severity.
Advanced Reporting: Offers in-depth analytics for root cause analysis, early warning, and prevention.
Operational Snapshot: Generates shift handover reports for real-time situational awareness.
Financial Advantages
MOM considerably minimizes:
Incident occurrence
Operational and maintenance costs during incidents
Resource allocation overhead
Costs via consolidation of multiple operation centers
Sectors Served
Transportation and Logistics
Oil and Gas
Public Transport Monitoring in Norway
Marine and Helicopter Traffic Control on the Norwegian Continental Shelf
Operational Domains
Security (PSIM & Cyber)
Safety (HSE)
Quality
Logistics & Supply Chain
Business Continuity
Weather & Environment
Asset & Resource Monitoring
Facility & Location Monitoring
Environmental Sustainability ("Green" Operations)
Adaptive Technology
Incorporates AI and Machine Learning for intelligent triggers and alarms.
Supports thousands of hardware and software sensors globally.
User Engagement
Employee-based real-time sensing via smartphone app integration.
Software and IoT sensor customization.
Compatibility
Large display screens in command centers
Desktop, laptop, tablet, and smartphone platforms
Role-Based Access Control for customized access and collaboration
Additional Services
Escalation to Event & Incident Manager for more serious events.
Partnerships with leading global players for edge computing solutions.
Transform your workforce into real-time active sensors and elevate operational efficiency with IntraPoint Monitoring & Operation Manager. Trusted by industry leaders, MOM is the definitive solution for proactively monitoring and managing critical operations and assets.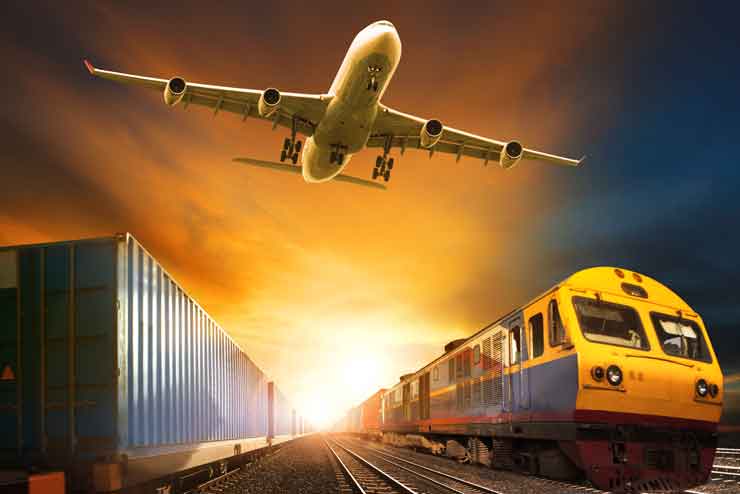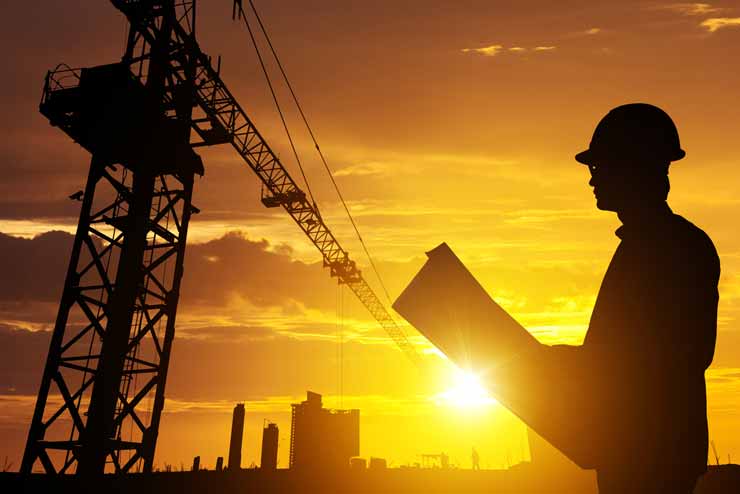 and learn more about how we can create value for you.