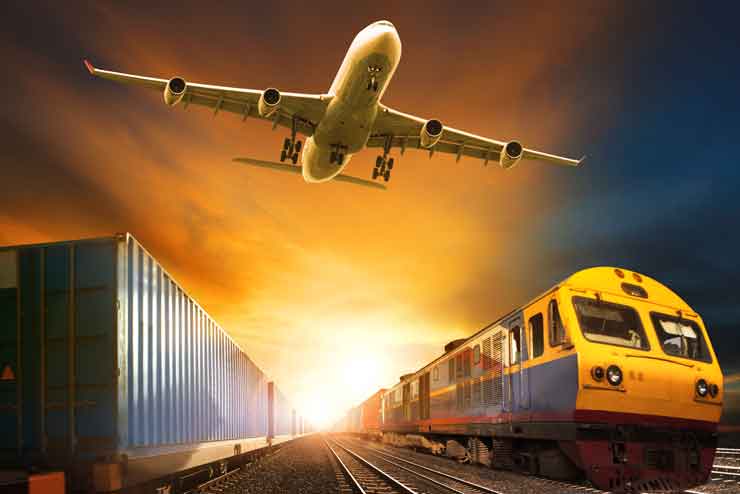 Operation Manager (OM) is IntraPoint's solution for automated incident management.
OM has functionality for receiving, registering and distributing incident information. It can be configured to any business need for incident management. OM allows you to optimize utilization of resources to resolve incidents at an operational level and avoid costly escalation.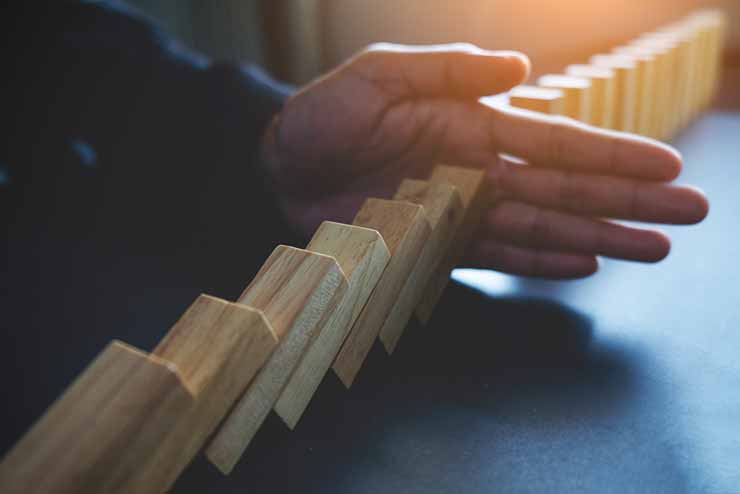 Business Continuity Manager
Business Continuity Manager (BCM) is IntraPoint's solution for real-time collaboration and handling of incidents affecting continuity of operations.
BCM allows you to review, optimize and automate your Business Continuity Plans. To handle events or problems that may affect your business, you need to expect the unexpected, plan for it and automate the response.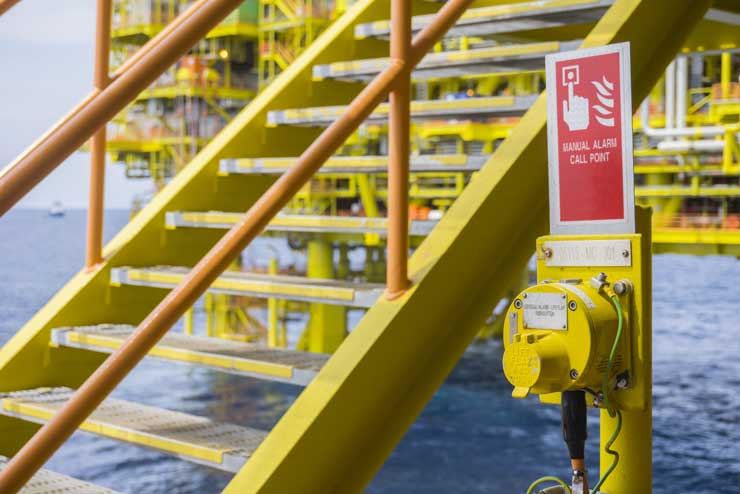 Crisis Manager (CM) is a real-time, cloud-based software solution for handling any type of emergencies, crises, and disasters.

CM is based on best practices and incorporates Robotics Process Automation (RPA) for proactive crisis management that secures real-time collaboration between operational, management and strategic resources. The solution includes modules to support governance, compliance, and performance.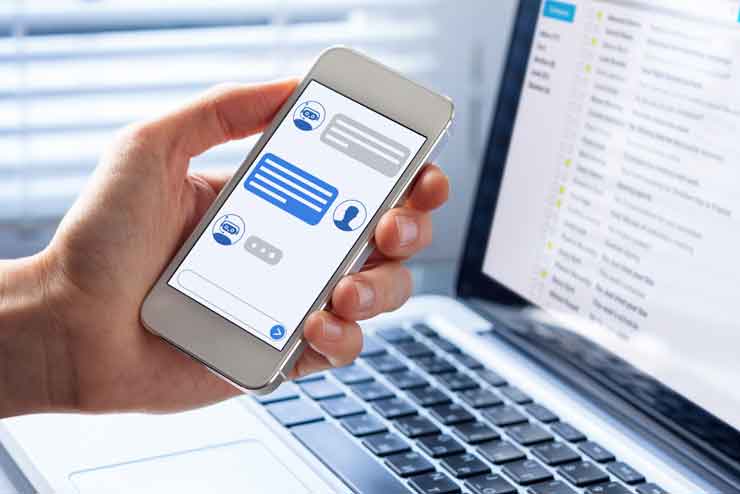 Alert & Mobilize Manager (A&M) is one of the most effective systems for automated alert and mobilization available in the market today.
A&M allows for immediate communication with all stakeholders for any incident, which is critical both at the outset of an incident and throughout the response efforts.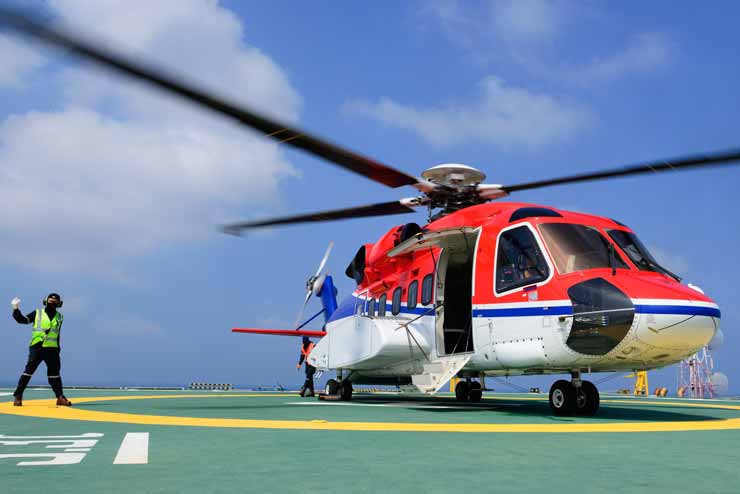 Duty & Shift Manager (DSM) allows you to build and maintain the emergency management team's rosters.
DSM allows handling of communication to all personnel assigned to a roster directly from the solution. Changes to a roster can be easily confirmed and updated and everyone involved receives consistent updated information.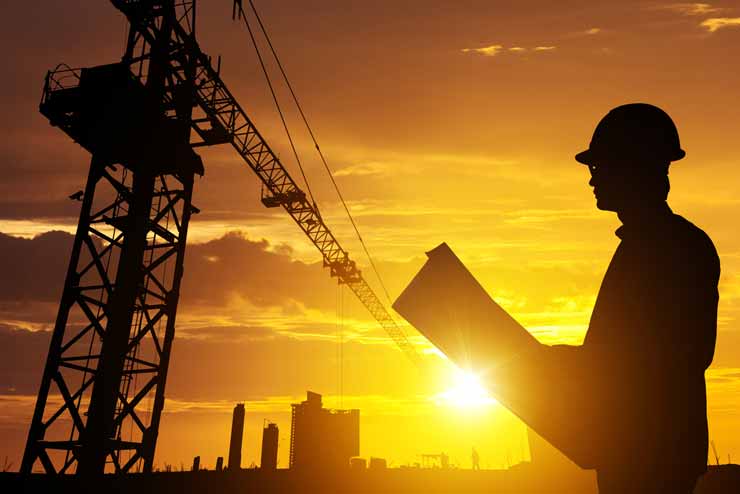 Knowledge and Skills Manager
Knowledge and Skills Manager (KSM) is IntraPoint's compliance solution for personnel training, skills and competence. It contains functionality for planning, administration and reporting.
KSM removes organizational and geographic barriers and allows information on competency and training to be available throughout the organization.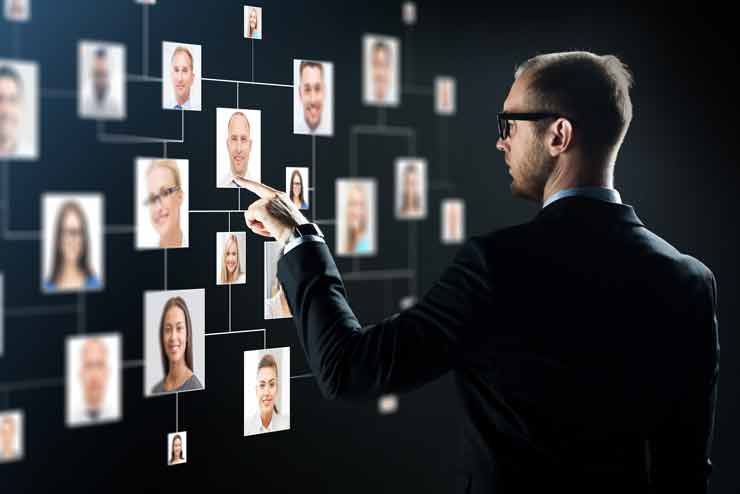 Contact Manager (CTM) is IntraPoint's solution for keeping track of and administer contact data.
CTM secures efficient entry and management of contacts, organizational and personal relationships and contact points, and allows efficient communication with these contacts.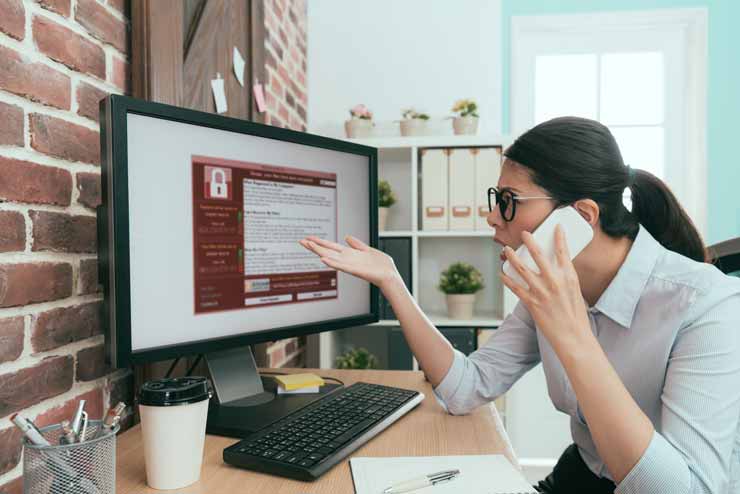 Cyber Alert Manager (CAM) is IntraPoint's solution for automating alert and notifications during cyber and information security incidents.
CAM includes functionality for sending out alerts and notifications by SMS, email and automated voice calls. The solution allows you to keep all employees, customers, partners and other stakeholders updated during a cyber or information security incident.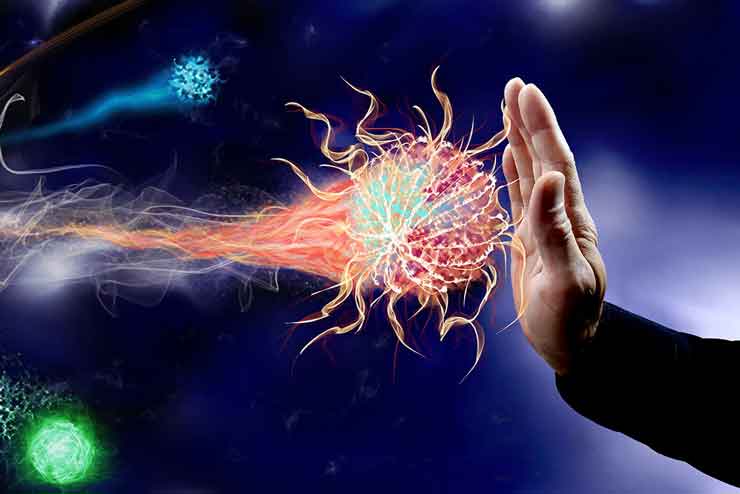 Risk and Threat Manager (R&TM) allows monitoring of information sources and is configured to trigger incident responses based on defined thresholds and criteria.
R&TM allows all data reported through alarms, detectors, IoT and the like to be analyzed, evaluated and displayed in real-time to monitor and act on incoming and persistent risks that can evolve into an incident or crisis.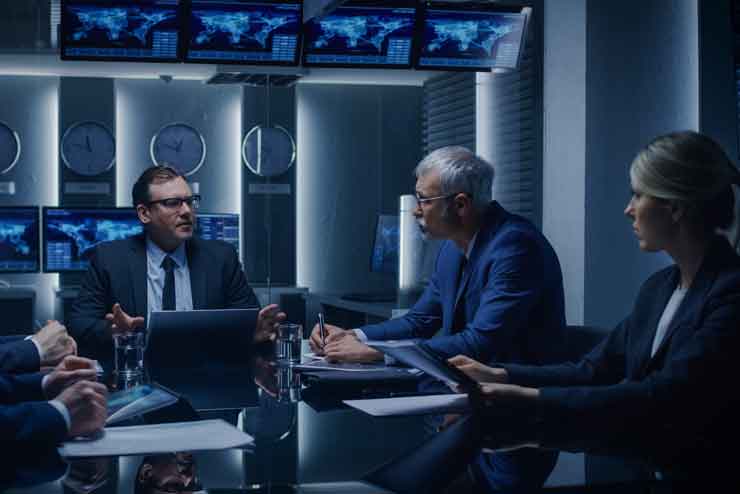 IntraPoint ICS Manager (ICSM) is a module that automates and streamlines the response for incidents requiring compliance with the ICS/IMS standard.
ICSM allows you to plan and respond according to the 'Planning P'-process. ICSM uses Robotics Process Automation (RPA) to generate ICS forms with data from Crisis Manager.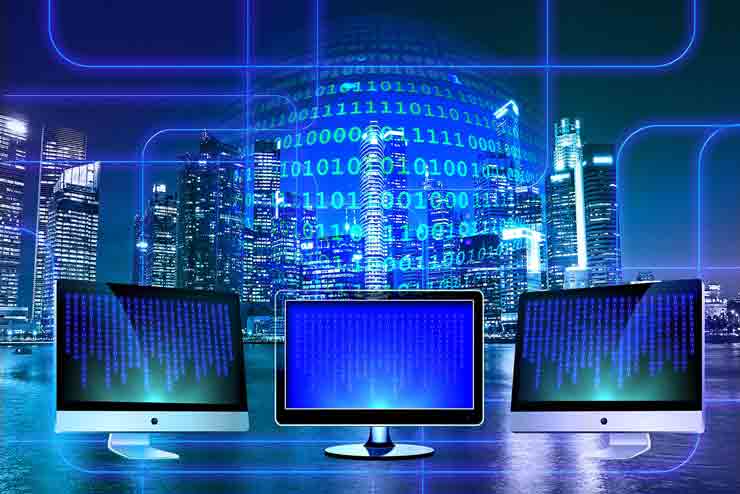 IntraPoint Monitoring Manager
IntraPoint Monitoring Manager (IPMON) connects technology and people across systems and locations to monitor your business in real-time.
IPMON allows you to connect to your existing systems, old or new, build triggers and alarms to secure automated response to evolving incidents. The IPMON Mobile app enable all employees to function as human sensors. 
and learn more about how we can create value for you.