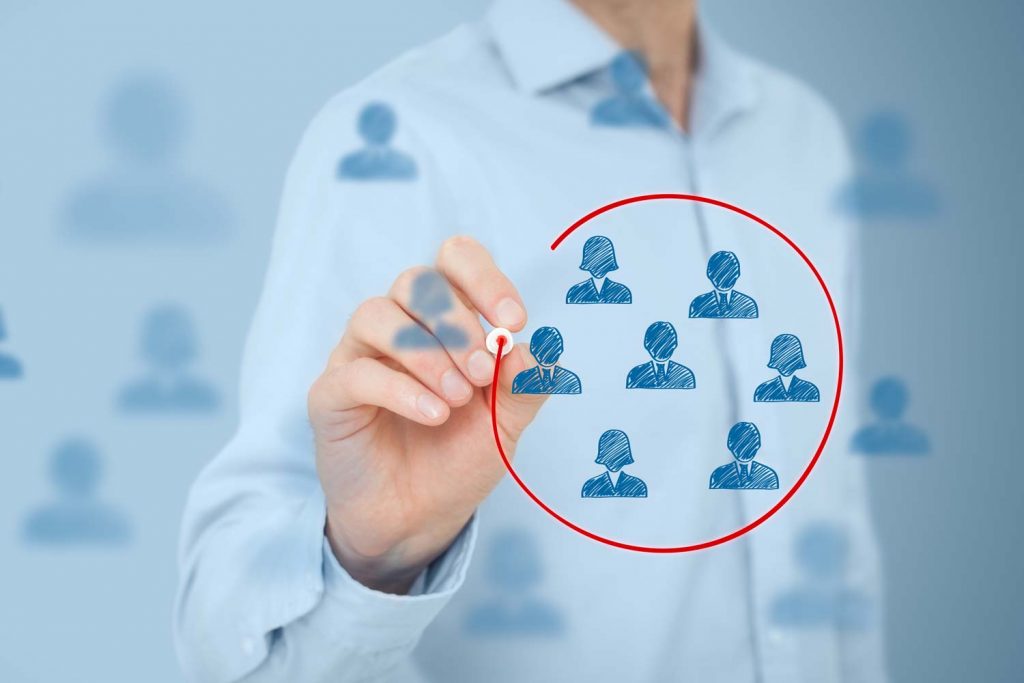 Maintain regular professional interactions
A Gartner, Inc. survey of 800 global HR executives on March 17, 2020 found that 88% of organizations have encouraged or required employees to work from home, regardless of whether they showed coronavirus-related symptoms or not.1
With reduced or no face-time in the office, it is of vital importance for the business that management and employees maintain regular professional interactions with situational and personal updates.1
Communication is everyone's responsibility
Clear communication is the most important leadership behaviour with the COVID-19 situation, and leaders at all levels need to be reminded to avoid uncertainty and ambiguity. But communication is not only a management responsibility, the employees must also be proactive contributors.2
Secure registration and access to confirmed information on employee status is a prerequisite for good business management.
It is good management practice to know the status of your employees
You might read the heading above and think, "well that's an obvious statement", but I do know from experience that it's easier said than done. During the COVID-19 pandemic, it has proven increasingly important for companies to know employee status. Let me give you an example from Norway:
With the COVID-19 many companies in Norway have implemented temporary employee lay-offs (NO: Permittering). An employee that has been laid off will register as a job seeker and apply for unemployment benefits. In Norway a registered job seeker receiving unemployment benefits must accept a position offered by the Norwegian Labour and Welfare Administration. Employees who have accepted a new position will not be readily available for work with your business.
When business picks up, which may happen earlier than anticipated, your focus will be to restart operations and pick up on any new business. In this situation you shouldn't assume that you have access to the required resources, you must know! If not, you will lose out on critical business. You must know which employees on lay-off have accepted new positions, and which are available for immediate work. This must be registered, and the register must be up to date.
As a manager you must know the status of your employees!
How to secure accurate updated information on employee status
The IntraPoint cloud-based software solution Contact Manager allows an individual, professional or organisation to keep track of and administer all contact data, including efficient entry and management of contacts, organizational and personal relationships and contact points, and communication with these contacts.
Contact Manager includes functionality for employee self-registration of status, employee management of personal data and secure management access to updated employment status and availability. Contact Manager is GDPR compliant and allows employees to register, access and manage personal data.
IntraPoint Contact Manager enables management to submit messages via e-mail and SMS, such as regular requests to employees about updating personal status info. The individual employee response is registered in the solution, giving management a complete overview of employee status on a digital dashboard that displays the latest registered status update.
Three critical parameters can be read from the dashboard. Who is available, who is not available with reason why, and more importantly how many employees have status non-accounted? As a manager you will at an instant know if you are in control, or if you will need to implement corrective actions to get in control and be ready for business.
IntraPoint develops and customizes business software solutions to support your business requirements. Get in touch with IntraPoint to discuss your business needs and get a demonstration of how Contact Manager can secure your business access to accurate updated information on business-critical parameters such as employee status and availability.
Key takeaways.
With reduced face-time in the office, management and employees must maintain regular interactions
Communication is everyone's responsibility
It is a management responsibility to know the status of the employees
Keeping continuous track of employee status, without violating employee personal rights, is critical to business
There is only one practical and sustainable solution to the challenge; employee self-registration
IntraPoint Contact Manager enables secure individual employee self-registration of status
Coming blogpost
Improved Business Management using real-time digital process-oriented control systems.
Works Cited
"Time Off, Remote Work and Cost Cutting Top Priorities for Business and HR Leaders" Gartner, Newsroom, Press Release, ARLINGTON, Va., March 19, 2020. Accessed 1. April.2020
"Slik leder du best i krisetider" www.HR-Norge.no, Henrik Øhrn og Ingvild Johnson, fagansvarlige i HR Norge April 1, 2020. Accessed 16. April.2020