IntraPoint Event & Incident Manager: Your Real-Time Cloud Collaboration Hub for Crisis and Event Management
Overview
IntraPoint's Event & Incident Manager is the ultimate cloud-based solution, engineered for real-time collaboration during positive and negative events and incidents. Whether you're facing a product recall, natural disaster, or operational disruption, our platform helps you act swiftly, comply with governance models, and protect your assets and reputation.
Swift Response
Time is critical. Our system enables immediate mobilization of human and technical resources, ensuring you respond to challenges as quickly as possible to minimize damage.
Proactive & Reactive Planning
Early warning signal detection
Crisis planning for varied incidents
Real-time collaboration & information sharing
Comprehensive media & communication management
Exercise simulations
Post-incident investigations
Broad Application
The platform is designed to tackle various challenges, from business continuity and supply chain disruptions to cybersecurity threats and natural disasters.
User-Centric Design
Built on 20 years of expertise in crisis management, the platform combines best practices from special forces, the Oil and gas industry, and American NIMS/ICS methodologies.
Customizable Plans
Start with a generic response plan, then tailor it to specific incident types according to your business needs. Our platform accommodates plans in various formats and offers a rich library of plans for specific industries.
Efficient Team Collaboration
Designed to facilitate seamless teamwork, the platform supports:
Expert mobilization
Stakeholder notification
On-site & corporate command centers
Real-time incident collaboration
Media and communication management
Cost-Effective & Scalable
IntraPoint offers flexible pricing, including special rates for nonprofit organizations and educational institutions. Implementation is quick, requiring only minimal training. ROI is positive even if you don't face an actual incident in a year.
Recommended Add-ons
IntraPoint Monitoring & Operation Manager: Early detection to prevent or mitigate incidents.
GRC Manager: Efficient governance, risk, and compliance management.
History & Trust
Evolved from our trusted IntraPoint Crisis Manager, this next-generation platform is a product of collaboration with global enterprises, governments, and academia over the last two decades.
Get prepared, stay compliant, and act swiftly with IntraPoint's Event & Incident Manager.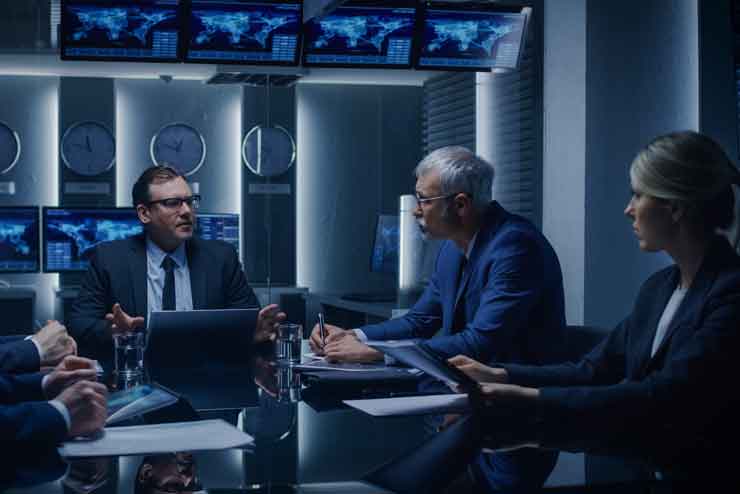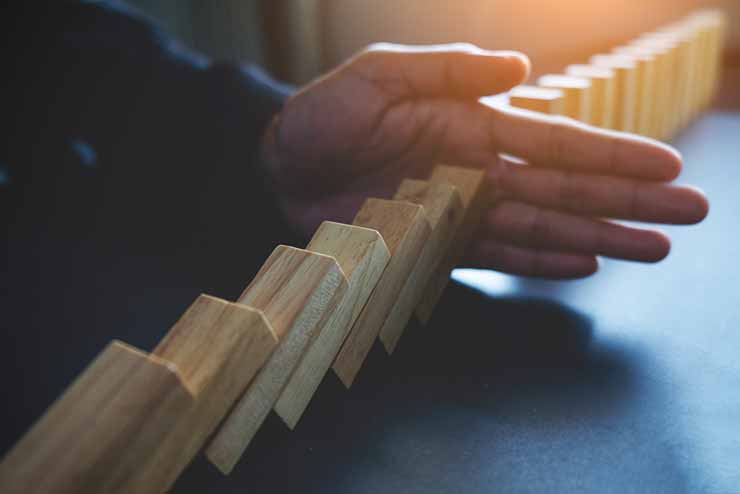 and learn more about how we can create value for you.